Cummins is now going to take a further step in terms of Euro VI emissions control. Clean diesels now will answer to the more stringent Phase-D regulation, following a two-year development and test programme. The B4.5, B6.7 and L9 engines with a 112 to 298 kW range for bus and coach applications will move to full production before Phase-D takes effect in September of this year.
Euro VI Phase-D engines for lower and lower emissions
Cummins introduced this new emissions concept at the UITP Global Public Transport Summit taking place in Stockholm, Sweden. The Euro VI Phase-D engines will achieve nearer-to-zero emissions. This represents an incremental step towards Euro VII regulations, that will probably take effect after 2025.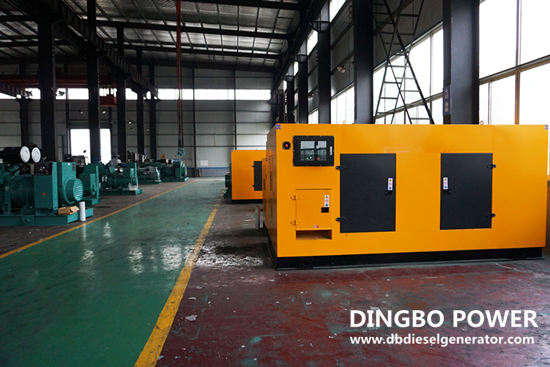 The Phase-D regulations are particularly relevant for bus operations, as they focus on tighter control limits for Oxides of Nitrogen (NOx) emissions during lower speed city operations, as well as under cold engine start conditions. In addition to emissions test cell verification, the Phase-D regulations require on-road testing to capture real-world measurement. Duty cycle-based testing done by Cummins using Portable Emissions Measurement systems (PEMs) has indicated a 25 percent reduction in NOx emissions, compared to the Phase-A engines when Euro VI was first introduced in 2015.
Ashley Watton, Cummins Director for On-Highway Business Europe, said: «With exceptionally low NOx emissions, our latest Phase-D products will help bus fleets improve air quality and align with the recent arrival of the London Ultra Low Emission Zone and other Clean Air Zones being established in cities across Europe.
To achieve Phase-D certification we focused on the emissions control logic and developed a new algorithm for the management system. By refining and retesting the software over a two-year period, we were able to avoid making any hardware change to the engine or exhaust aftertreatment.
Phase-D development work required a substantial investment by Cummins, but it does mean our customers retain the benefit of a proven product with identical performance to those they experience today. In terms of vehicle integration, this is no need to re-engineer the Euro VI installations as our Phase-D engines offer a seamless, drop-in solution».
Phase D also for the hybrid versions
The Phase D certification will extend to the hybrid-adapted versions of the Cummins B4.5 and B6.7 engines, to help bus manufacturers across Europe on the road to electrification and fleet decarbonization. Together with a diesel-electric driveline, the 4.5- and 6.7-litre clean diesels can reduce fuel consumption and CO2 emissions by as much as 33 percent.
For conventional diesel bus drivelines, Cummins engines featuring stop/start technology will also move forward to Phase-D, saving fuel and greenhouse gas emissions by virtually eliminating engine idling at bus stops.
A constant upgrade for Euro VI
Since the initial Phase-A introduction of the Euro VI regulations, Cummins engine generators saw continuous changes to meet successive Phases with more and new emissions control technology. The current Phase-C engines, introduced in 2016, were also upgraded with enhanced power output and torque.
The 4-cylinder B4.5 with up to 157 kW output improved vehicle responsiveness with an increase in both low-end and peak torque from 760 to 850 Nm. The 6-cylinder B6.7 upped the top rating to 220 kW with peak torque increased to 1,200 Nm at 1,000 rpm. The highest bus rating of the L9 increased from 239 to 276 kW with a rise in peak torque up to 1600 Nm.