220kW diesel generators are used and appear more and more frequently in daily life, and the price of diesel generators is the main problem that people pay attention to. It seems that people are not only satisfied with high quality products, and people prefer to buy products with high quality and low price. So how to identify whether the price of diesel generator is real? Here are some experiences for you.
First, be sure to confirm whether the diesel generator you want to buy has been approved by the state. This is the primary consideration when purchasing, which directly affects all judgments on the diesel generator in the later stage. Because for a diesel generator that has not been approved by the state, needless to say whether its price will meet the requirements, its quality is difficult to be guaranteed. The price of diesel generator is mostly synthesized by its quality, function and other factors, so the importance of this step is self-evident.
Second, you should clearly know what kind of material 220kW diesel generator you want to buy is made of. Different materials have different functions and different costs. It's like buying a thermos cup. I'm afraid no one will choose plastic. Everyone will choose stainless steel. Stainless steel is also relatively expensive, as is the purchase of diesel generators. Choosing appropriate and excellent materials is the most important, and it is also one of the means to identify the price of diesel generators.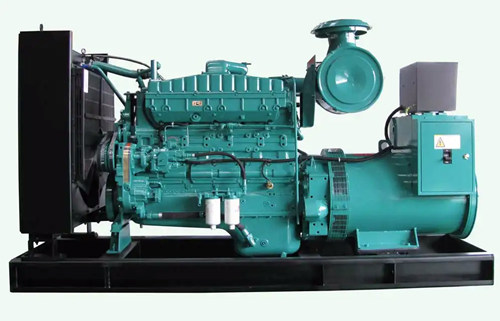 Third, you should clearly understand the functions of the 220kW diesel generator you want to buy. Technology is often the essence of an enterprise or factory, and technology is often the most valuable existence. As long as an organization has technology, it will not face the risk of bankruptcy. Technology is always the driving force of development. Therefore, technology is always the most valuable content, and what we exchange with money is also a continuation of a certain technology. Therefore, understanding the functions and advantages of the products you want to buy is also an important basis for estimating their value.
We hope the above suggestions have operability significance for everyone to choose 220kW diesel generator. The estimation of diesel generator price has its unique knowledge and characteristics. We must grasp the methods and basic skills of judging diesel generator price, so as to make ourselves consume rationally.