On August 20th, 2021, Guangxi Dingbo Power Equipment Manufacturing exported one set of open type 80kW/100kVA diesel generator set to Malaysia. The diesel generator set is equipped with Dongfeng Cummins engine and original Stamford alternator, produced by Guangxi Dingbo, with high quality and good working performance.

Technical Datasheet of 80kW Cummins diesel genset
Prime power: 80kW/100kVA
Standby power: 88kW/110kVA
Dongfeng Cummins engine: 6BT5.9-G2
Original Stamford alternator: UCI274C14
Controller: Deep sea 7320
The diesel generator set also comes with automatic transfer switch.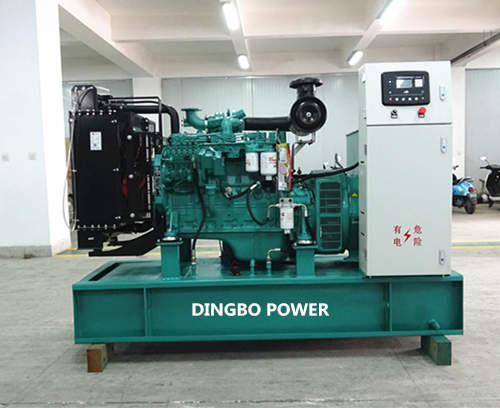 Product feature
1. Structural optimization
The modular structure design is adopted for the water tank to improve the adaptability of the product.
2. Performance improvement
The 55 ℃ radiator water tank is improved to provide products with better performance for the silent diesel generator set. If you have this special request of radiator water tank, please tell us before place order. You can choose closed 40 ℃ or closed 50 ℃ or 55 ℃ cooling system according to the your actual application environment.
3. Improve security
The protective net structure is improved to improve the protective performance of the product.
4. Wide application range
Plateau air filter;
Plateau type water tank;
Salt spray proof water tank.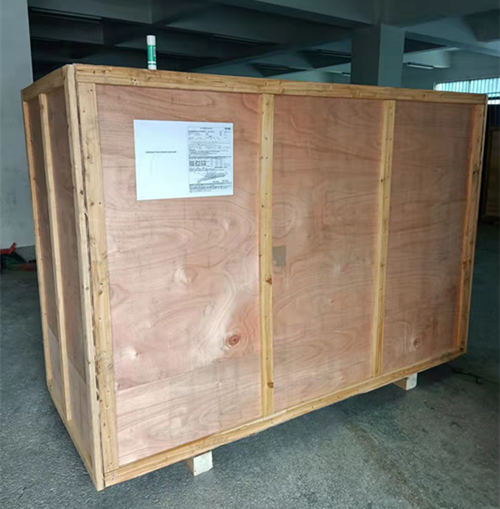 Dongfeng Cummins diesel generator, with compact size, high power, low fuel consumption, long service life and low noise, is suitable for use in hotels, hospitals, factories and other places. In terms of use requirements, there is also a set of perfect electronic devices for starting and operation safety, which can timely monitor the working conditions of various engine systems, and send an alarm or automatic shutdown for those faults that may cause serious damage to parts or shutdown, so that users can avoid worries at home. At the same time, Dongfeng Cummins diesel genset also is small size, high horsepower, which can work for a long time in harsh environment, and the horsepower remains unchanged for a long time. So it is widely used.
As one of leading manufacturer of diesel power generator in China, Guangxi Dingbo Power Equipment Manufacturing Co.,Ltd is authorized as the OEM supplier of Dongfeng Cummins diesel engine of its own manufactured diesel generator. Power range covers 20kw~400kw. If you have purchasing plan, welcome to contact us by email dingbo@dieselgeneratortech.com or call us directly by cell phone +8613481024441.