Since the outbreak of the epidemic, Shangchai power has always stood on the front line of the anti epidemic. Last month, Shanghai was deeply troubled by the epidemic, Shangchai power provided more than 100 sets of generator sets for the mobile field hospital in Shanghai, providing important power support and guarantee. Recently, a number of diesel generator powered by Shangchai 35W series engine were sent to local mobile field hospitals in Shanghai.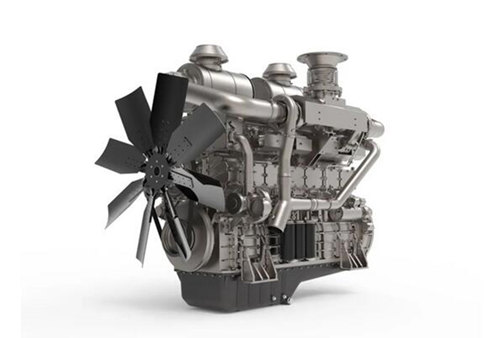 As an important part of the power guarantee of the mobile field hospital, the generator set needs to respond quickly, have sufficient power, and always output efficiently without failure in long-term high load operation. The maximum output power of Shangchai series 35W high-power engine is 1230kw, and the fuel consumption is lower than that of the same power engine. Up to G3 standard and meeting high standard requirements, it can maintain high adaptability and high reliability in plateau, high heat, high cold and other scenes. It has been outstanding in more than 2 years and is deeply trusted by the market.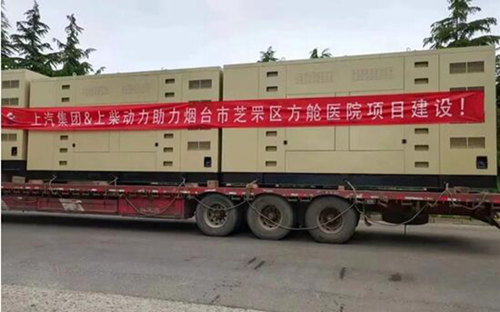 As one of the first batch of enterprises to resume work and production in Shanghai, Shangchai power actively fought against the epidemic and guaranteed supply on the premise of strictly implementing epidemic prevention measures to ensure the production and delivery capacity of anti epidemic front-line power products. The dark clouds will eventually dissipate, and Shangchai power will make persistent efforts to provide first-class power solutions for our customers.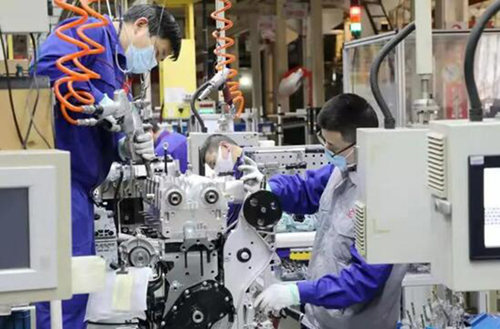 As an authorized OEM manufacturer of Shangchai engine of our own generator set, Dingbo power will continue to help the economic development of major enterprises with advanced products and considerate services, and provide safe, stable and reliable power guarantee for all walks of life. Contact us by email dingbo@dieselgeneratortech.com if you want to get more information about Shangchai diesel generators.