On December 17th, Guangxi Dingbo Electric Power Equipment Manufacturing Co., Ltd. and Nanning Heping Pharmaceutical Co., Ltd. reached an agreement on the procurement of 100kW Yuchai diesel generator sets through friendly consultation, and successfully signed the generator set purchase and sales contract, which launched the first friendly cooperation.
Communication, electronic products, cultural supplies, cosmetics, disinfectants, hygiene supplies, key supplies; Housing rental; Property services; Medical consulting information, commodity information consulting, marketing planning, brand planning and promotion, enterprise management information consulting, conference services, design, production, agent and release of various domestic advertising, etc.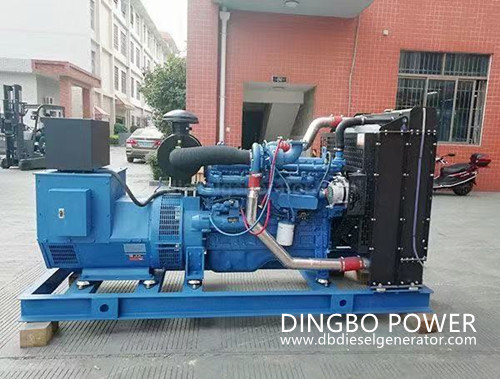 User the purchase unit configured to set the overall using forged steel crankshaft, the high quality alloy cast iron cylinder head, body blank are imported parts, has small volume, light weight, small vibration, low noise, high reliability, etc. In addition, users also optional canopy, the unit is suitable for outdoor, field fixed place construction, can avoid the unit into the water, be affected with damp be affected with damp cause damage to the unit.
Dingbo Power will provide qualified diesel generator sets to Nanning Heping Pharmaceutical Co., Ltd. in accordance with the cargo performance, technical requirements and quality standards stipulated in the contract, and provide free installation, commissioning and technical training. Guangxi Dingbo Power Equipment Manufacturing Co., Ltd. has always been committed to providing customers with comprehensive, intimate one-stop diesel generator set solutions, buy a generator set, choose Dingbo Power!You can contact by email dingbo@dieselgeneratortech.com.